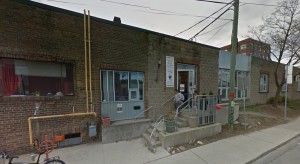 The developer of 6 Noble Street, 6 Noble Street Developments Inc., will be holding a pre-application meeting to discuss its proposed plans for this site.
The developer is proposing a 14 storey residential rental condominium containing 178 units. Further details will be available at the community meeting.
Councillor Perks and City Planning staff will be in attendance.
If you are unable to attend the meeting and are interested in providing comment and/or receiving more detailed information, please email Councillor Gord Perks office at councillor_perks@toronto.ca.
Please pass on this information to your neighbours.
Date: Monday, June 20th
Time: 6:30 p.m. – 8:30 p.m.
Place: 1303 Queen St W. – Parkdale Library (basement auditorium)