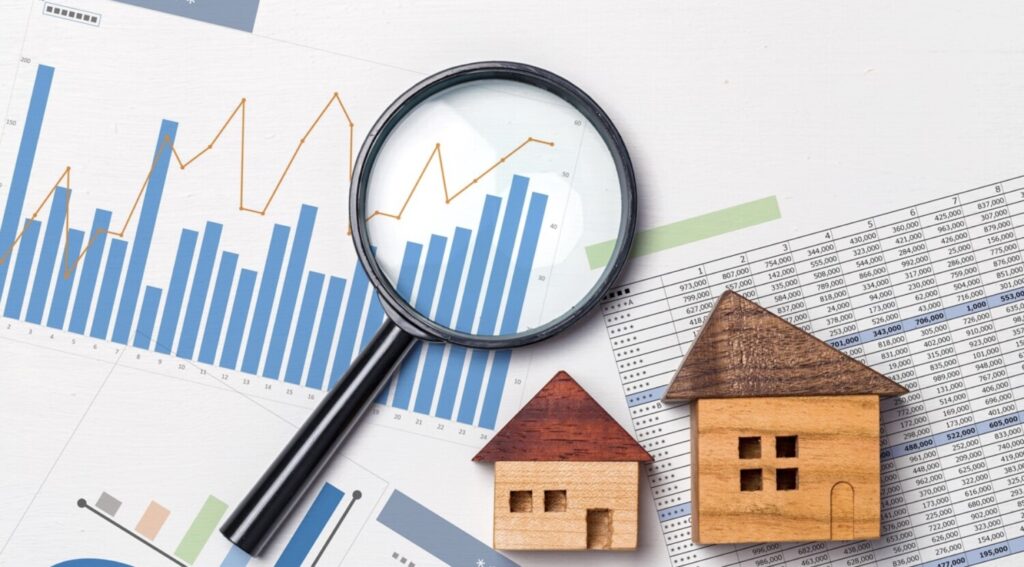 The City of Toronto is hosting a pop-in at the Parkdale Public Library (Room A), 1303 Queen St. W., on Monday, Feb. 13th from 4:30 PM to 6:30 PM. The purpose is to get local residents' input into the City's local Housing Data Dashboard.
The survey will take approximately 3 to 5 minutes. Participants can enter a draw to win a $25 e-gift card.
This data dashboard is a tool for the City to use to track, analyze, and display data — to gain insight into the overall well-being of our community.