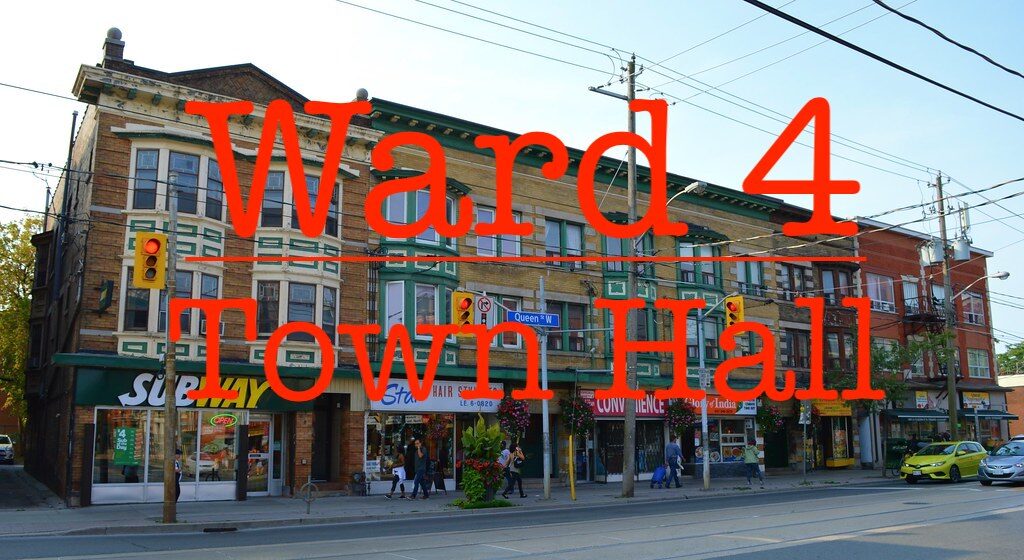 On Thursday, January 12 at 6:00 PM Councillor Perks will be hosting a virtual Town Hall on the 2023 City Budget. He will be going over what is proposed, what is not, and how you can be involved to have your voice heard. To register, please visit https://bit.ly/Budgettownhall.
The 2023 budget will be launched on January 10 at the City's Budget Committee. The agenda for the committee will be available here and can be viewed live here.
 
More information on the City's budget process will be available here.