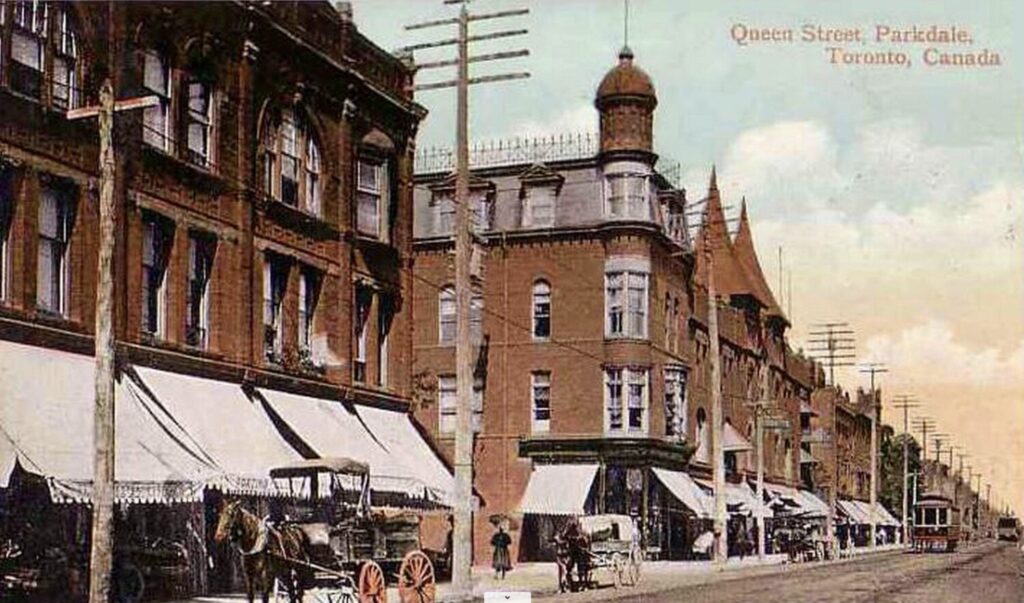 As 2022 comes to an end, we want to thank you so much for supporting your community. This New Year's Eve, the Executive from your Parkdale Residents Association wishes you and your loved ones a safe and happy 2023. May it be a wonderful year for you.
We encourage you to give back to the community in any way that you can – whether it is donating non-perishable goods, volunteering in the community, or doing a good deed.
The Parkdale Residents Association (PRA) is now seeking new members from within Parkdale to lend their voices to issues impacting all neighbourhood residents. If you are a renter or owner living in Parkdale we would like to hear from you. For more information and to register interest, please email info@parkdale.to.
We wanted to share with you some of our highlights from 2022 that help build community…
Parkdale Hub Project (Queen W. & Cowan), West Queen West Area Study (Bathurst to Roncy), Parkdale Main Street Heritage District Study, new condo/rental developments along Queen West, King-Queen-Queensway-Roncesvalles (KQQR) intersection construction, Wabash Community Rec Centre development (Sorauren Park), Exhibition Place Master Plan, Ontario Place re-development, Laneway housing, greening Parkdale, affordable housing.
Very best wishes to ALL Parkdalians!!