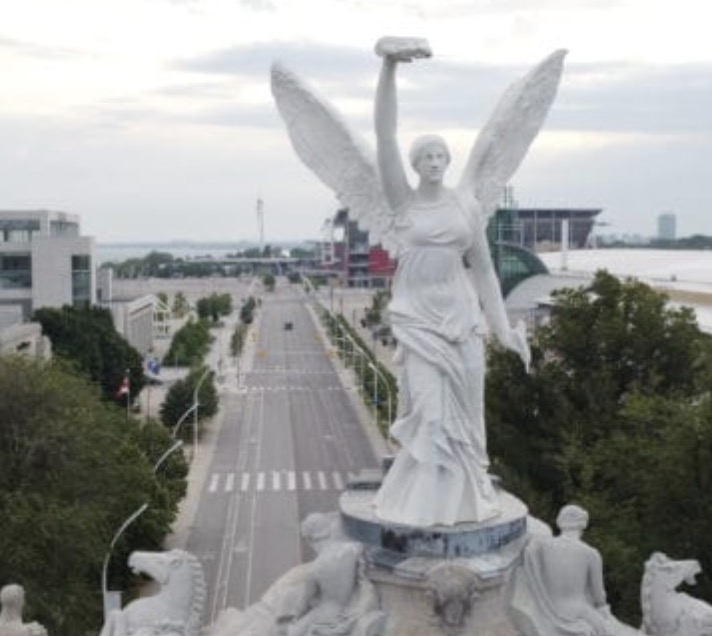 Exhibition Place is holding a virtual Community Liaison Consultation Meeting via Zoom on Tuesday, November 29th, from 6:00-8:00 PM. Many things are happening on the Exhibition Place grounds as we continue to move away from Covid restrictions. This is your opportunity to receive updated information and comment regards these 192 acres directly South of our community.
Connect to the Meeting on Zoom:
https://us06web.zoom.us/j/82054731265?pwd=dTVreXJLQXFzdVNrTUp0aVpZUzdJUT09
To join the meeting with audio-only call: 647-374-4685 or 647-558-0588 / Meeting ID – 820 5473 1265 / Meeting Passcode – 0
We have received no Agenda for the meeting as of this posting.
Things to ask about:
Updates on Phase 2 Hotel X and the Ontario Subway Line
Updates on the Garden of the Greek Gods, Bandshell Park and Centennial Park
What progress has been made on the design and execution of the Festival Plaza
Update on BMO Stadium expansion in preparation for the FIFA Games in 2026
Update on the 2022-2026 Strategic Plan (animating the site 365-days per year)
The future format of the Community Liaison Consultation Meetings (broadening the conversation)