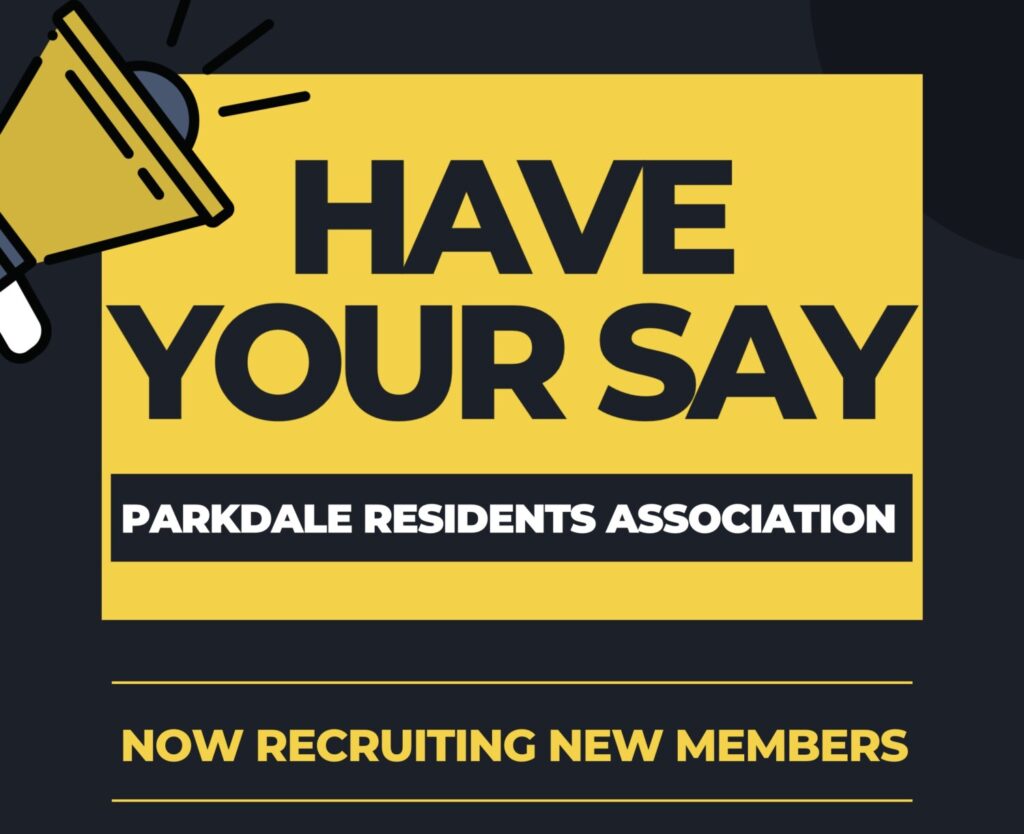 HAVE YOUR SAY – NOW RECRUITING NEW MEMBERS
The Parkdale Residents Association (PRA) is now seeking new members from within Parkdale to lend their voices to issues impacting all neighbourhood residents.
Affordable housing
Community outreach and support
Respecting culture and diversity
Sustainable and considerate development
Local governance and the future of Parkdale
For more information and to register interest, please see parkdale.to or email info@parkdale.to. Join monthly public meetings and events. All neighbours are welcome, no previous Association experience is required!
We wanted to share with you some of our highlights that the PRA is involved with that help build community…
Parkdale Hub Project (Queen W. & Cowan), West Queen West Area Study (Bathurst to Roncy), Parkdale Main Street Heritage Conservation District Study, new condo/rental developments along Queen West, King-Queen-Queensway-Roncesvalles (KQQR) intersection construction, Wabash Community Rec Centre development (Sorauren Park), Exhibition Place Master Plan, Ontario Place re-development, Laneway housing, Garden Suites, greening Parkdale, affordable housing.