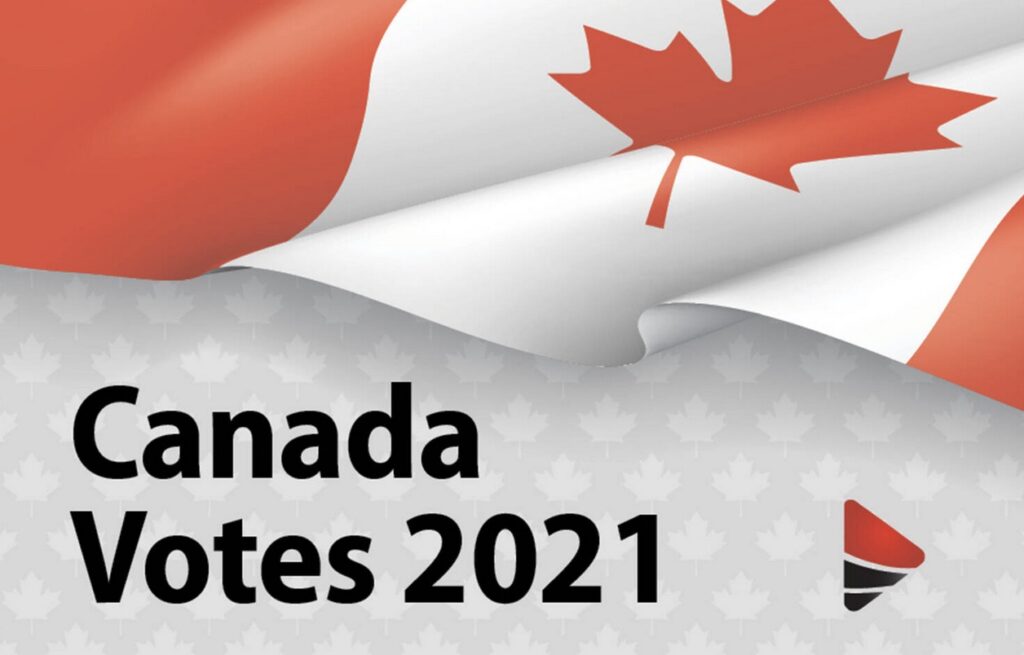 This is one of the most critical elections for us in decades, with an economic recovery to focus on as well as climate action and deep inequality. It's definitely time to strike a very different path than the one we were on when the pandemic began.
We need a recovery that takes bold steps to address these crises, and invests in building a better future for everyone, which will require everyone to contribute their fair share towards our collective future, particularly those who have amassed incredible wealth. Taxes are the fair and democratic path to achieve this.
What do the Federal Candidates for Parkdale–High Park have to say? Ask them when they knock on your door, call or email you.
• TAYLOR, Paul – New Democratic Party
• VIRANI, Arif – Liberal Party of Canada
• DANZINGER, Wilfried Richard Alexander – People's Party of Canada
• GERSHUNY, Lorne – Marxist-Leninist Party of Canada
• MARCHAND-LAFORTUNE, Diem – Green Party of Canada
• PARKER, Terry – Marijuana Party
• SANAJKO, Nestor – Conservative Party of Canada