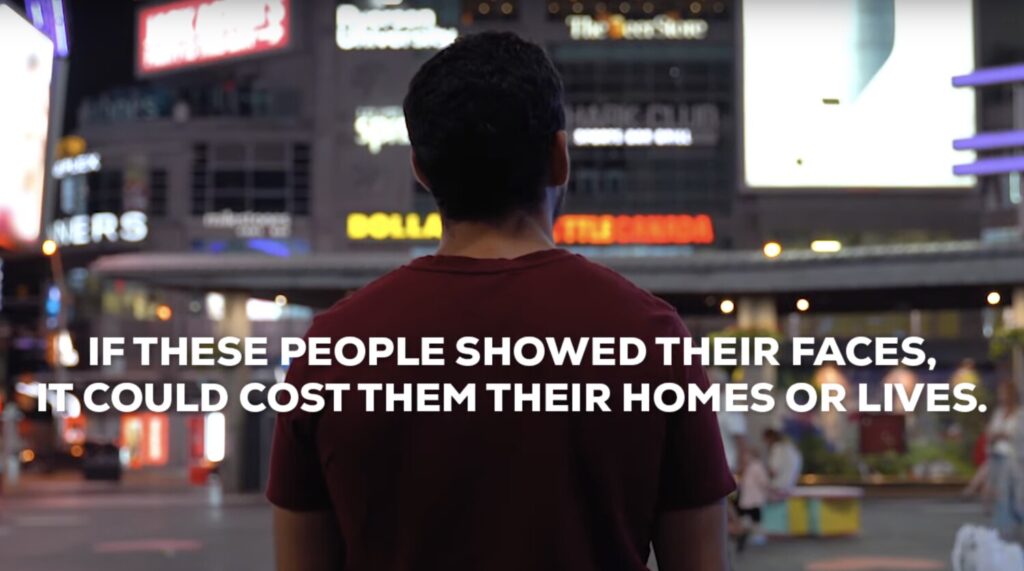 Undocumented residents make important contributions to the economic and cultural fabric of our city, with many experiencing tremendous hardships while living in fear due to their lack of immigration status. The City of Toronto has launched the latest Toronto for All campaign focused on support for undocumented residents.
For this campaign, the City has partnered with FCJ Refugee Centre, and other key agencies, to reduce discrimination by sharing the realities of undocumented life in Toronto.
The campaign runs until September 21. Find out more about what you can do to make Toronto more inclusive of undocumented residents here.