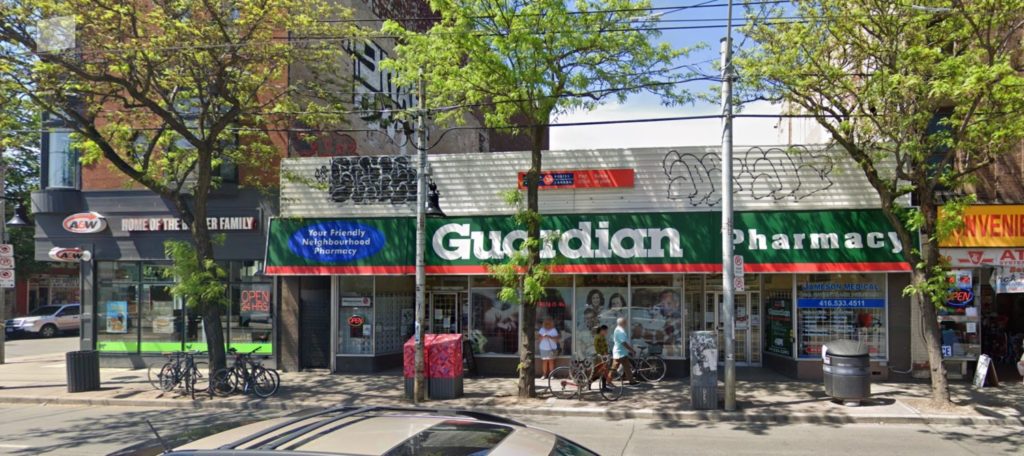 The Owners of the property at 1488 Queen Street West and are looking at redeveloping this property to add new uses and contribute to the commercial character along Queen Street West. The proposal is to add a 6-storey building with residential units and ground-floor retail.
The Owners are hosting a  pre-application Community Meeting. There will be a short presentation, followed by a Question & Answer session. The Owners project team members will be available to hear your comments and answer questions throughout the evening. There will be opportunities to provide both verbal and written feedback.
Councillor Gord Perks and City Planning Staff will be in attendance.
Date: Thursday, Feb. 20, 2020
Time: 6:30 pm – 8:30 pm (Presentation at 7:00 pm followed by Q&A)
Place: 20 West Lodge Ave. (May Robinson Auditorium)