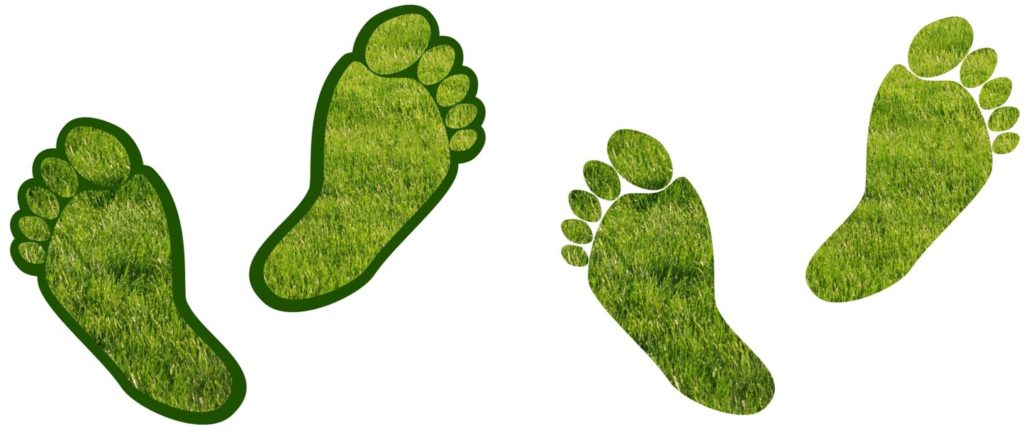 The City is trying to get a handle on Green House Gas emissions for residential houses. Harbord Village RA and the Pocket (south of the Danforth) have formed committees to begin the work of reducing carbon reliance. This is a pilot initiative to help homeowners begin to reduce their carbon footprint.
The City would be delighted to get data from outside their areas, so please circulate at will.
Later, Transform TO can segregate the results by using postal codes.
The survey is
HERE
. If you find the process difficult, check back with the city contact.