Attend and Vote at PNLT first Annual General Meeting!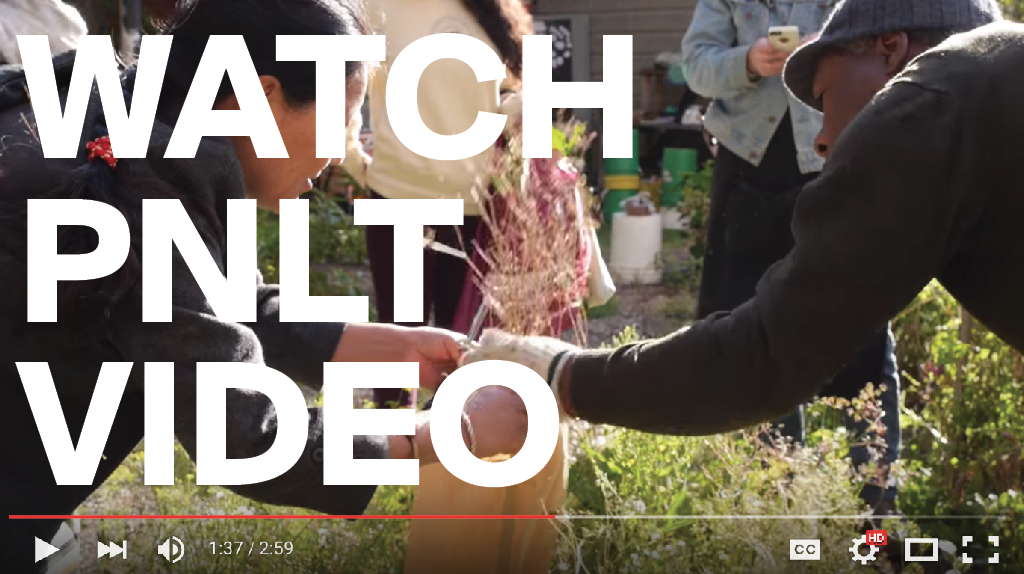 Now that we've got this Federal election out of the way, its time to come together Parkdale! Help build community power! The Parkdale Neighbourhood Land Trust (PNLT) is a community controlled organization created to preserve and build affordable housing, affordable commercial spaces, and community gardens.
In this community controlled organization WE (the community) get a say. On October 28th, there is a gathering for PNLTs first Annual Members Meeting to elect a representative Board of Directors! Also people will be voting on draft bylaws. Join other residents for this historic moment and be part of local democracy in action!
NOTE: To vote at this meeting you must first become a member of PNLT by registering before October 22nd 2015 and be 18-years of age. . If you have not registered as a member yet please Sign up online here.
Download PNLT's AGM Invitation & Agenda 
Date: Wednesday, October 28th
Time: 6:30 p.m. (doors open at 6:00 p.m.)
Place: 250 Dunn Avenue – Bonar-Parkdale Presbyterian Church