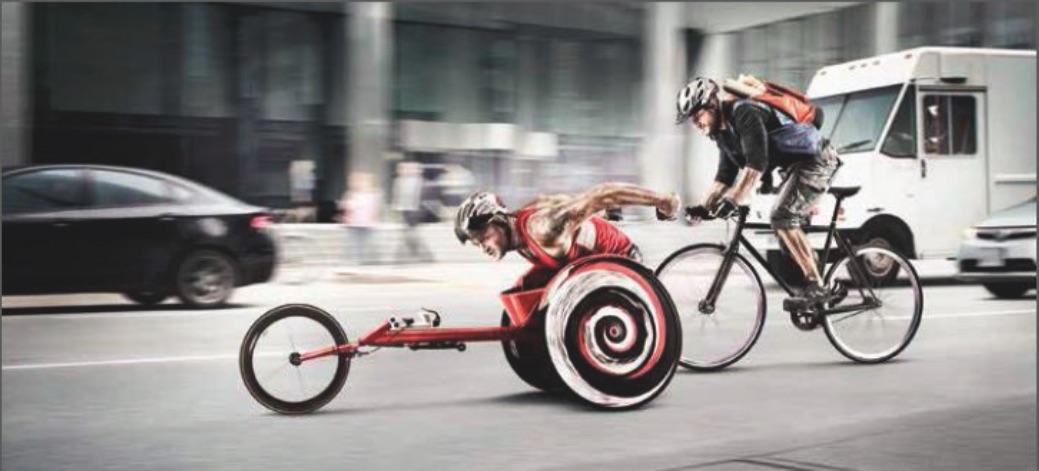 The Pan Am / Parapan Am Games are coming!
Roncesvalles-Macdonell Residents Association (RMRA) is holding a public meeting so you can hear more about how you will be impacted by the Games. Representative from TO2015 will provide tips, tools and information to help residents and local businesses get around during the Games.
The Parkdale / High Park area is located along the race routes for marathon, triathlon, cycling and race walk, which will take place in July and August. For detailed information on temporary Games-time transportation changes, as well as the race route maps, click here.
Date: Tuesday, May 26th
Time: 7:00 p.m. – 9:00 p.m.
Place: 128 Fern Ave., Fern Avenue Public School – Gym