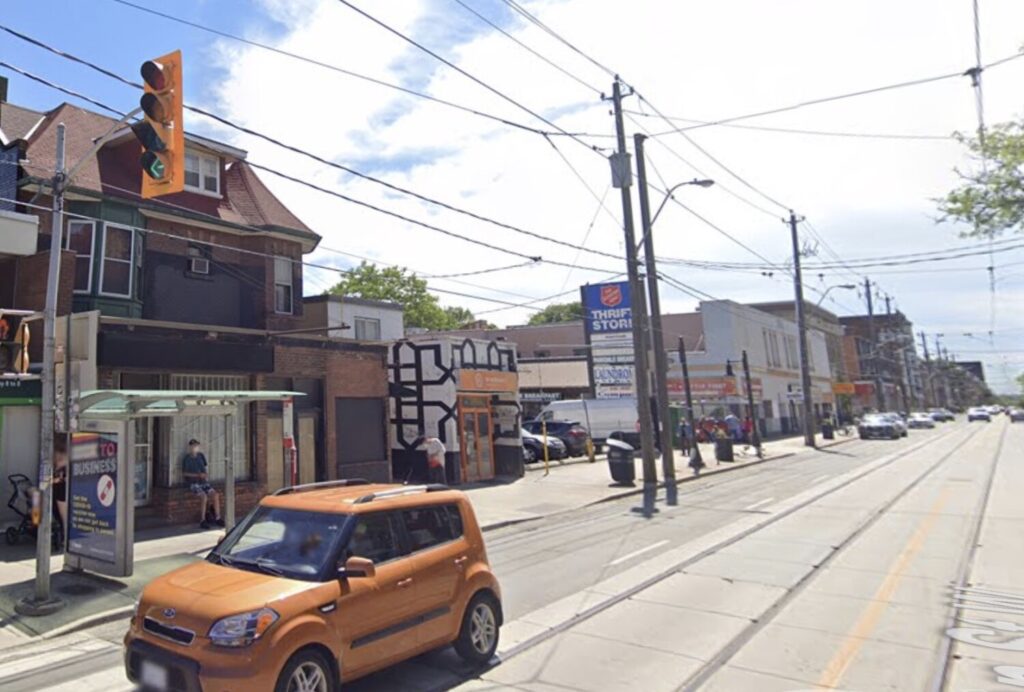 STANFORD HOMES, property owner of 1437-1455 Queen St West, is holding an On-line Community Meeting to share preliminary plans for a mixed-use development on this site near the Queen and Jameson intersection.
Date: Wednesday, March 22nd, 6-7:30 PM
Link to Join: https://toronto.webex.com/toronto/onstage/g.php?MTID=eab350fb021334940dba996e939d3deaf
The meeting will be an early opportunity for the community to review a presentation by STANFORD HOMES and to ask questions and provide comments.
Councillor Perks and City Planning staff will be in attendance.