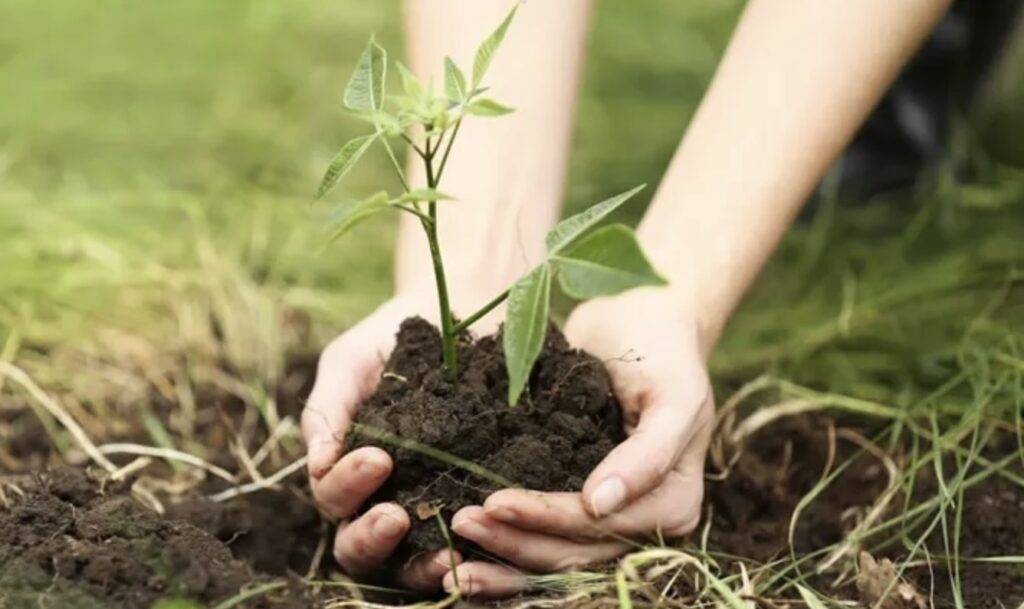 Hey Parkdalians,
Are you feeling a little disconnected from nature and the ecosystem you live within? Over at Mission Green Toronto, they feel the solution is improving green spaces within the city. They are a group of local youth who are determined to grow tree canopy cover in Parkdale.
Trees are indicators of a healthy ecosystem. Trees help absorb stormwater runoff and carbon and; provide green spaces for humans and critters in an urban environment. Having trees in a community has been proven to increase the quality of life on both an environmental and social dimension and; also property value. Trees help liven up that grey urban landscape. 
Mission Green Toronto will be offering free tree-planting opportunities to Parkdalians, which includes the following services:
• Helping you decide which species is appropriate for the land (front, side, backyard, etc.)
• Host virtual town halls during the week of February 20th to help answer any questions or concerns
• Deliver, plant and watch the tree grow into strong community landmarks with your help
If you are interested in having a free tree planted on your front or backyard, or if you have any questions, please feel free to reach out to them at: missiongreentoronto@gmail.com.