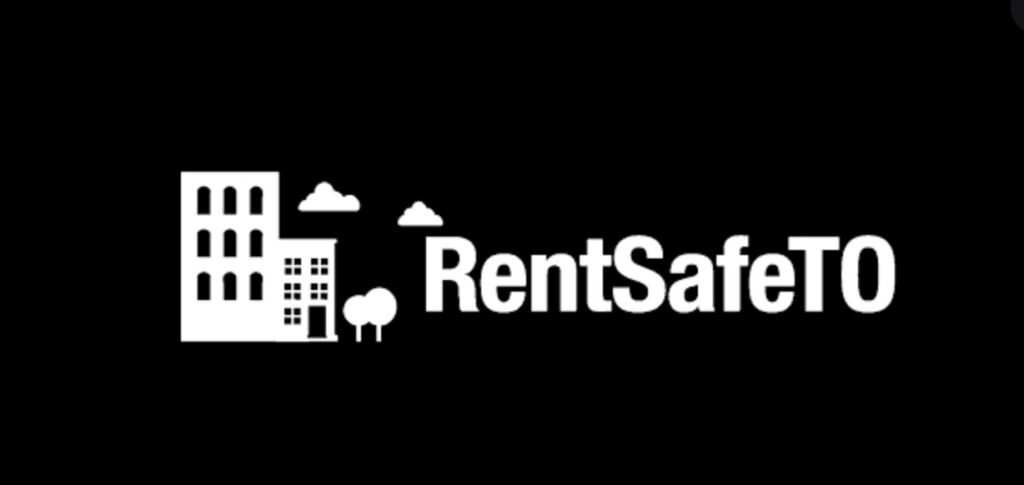 RentSafeTO: Apartment Building Standards is a City bylaw enforcement program that ensures apartment building owners and operators comply with building maintenance standards. The program applies to apartment buildings with three or more storeys and 10 or more units.
Owners/operators of apartment buildings are required to register and comply with the City's RentSafeTO program and undergo building evaluations at least once every three years. During evaluations, staff inspect common areas, mechanical and security systems, parking and exterior grounds.
Find out how to make a service request to your landlord, submit a complaint to the City, vital services (i.e. electricity, heat, water), indoor temperatures and air conditioning, and much more.