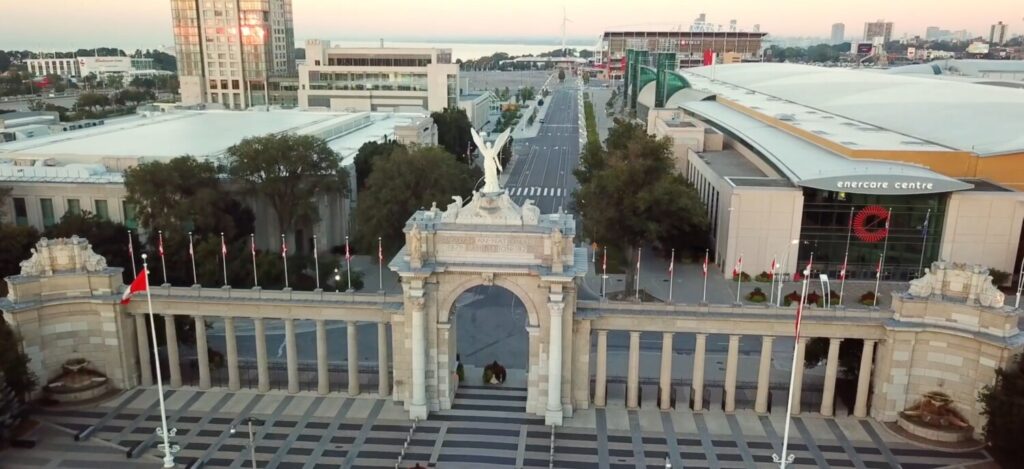 This is the first of two Exhibition Place on-line Community Liaison Consultation Meetings for 2021. They are planning to have a presentation by Metrolinx regarding the Ontario Line, information concerning Phase Two of the Hotel X, event outlook on the grounds, highlight their winter maintenance of pathways and open washrooms at the Horse Palace and discuss they will continue this practice as a standard going forward to encourage year-round use, additional picnic tables and grounds litter service to support summertime casual usage.
The Community will have the opportunity to join the meeting via your computer or your telephone.
Date:  Tuesday, April 20, 2021
Time:  7:00 pm – 9:00 pm
To join the meeting via your computer use the link below.
WebEx https://exhibitionplace.my.webex.com/exhibitionplace.my/j.php?MTID=m51a35d1932eb394fdc6c03c15f3087df and use the password "Explace". To join the meeting audio-only dial (416) 216-5643, and use access code "132 025 1277"