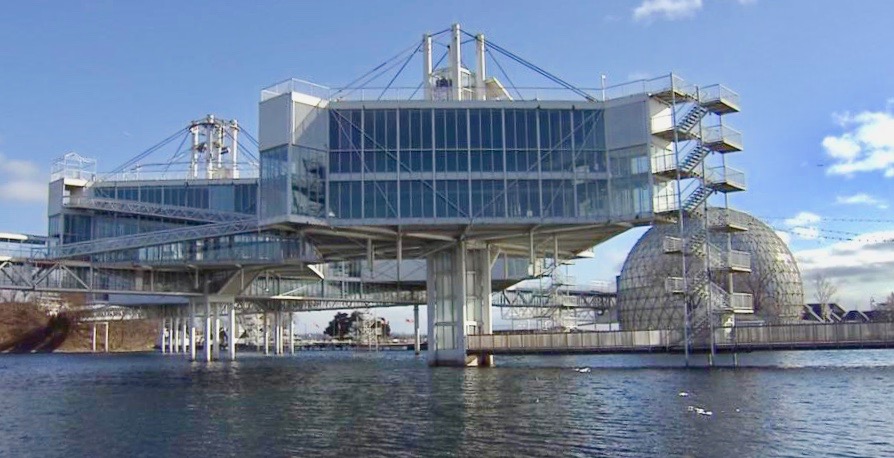 Ontario Place for All (OP4All) wants to thank all its members and supporters for the important victory they won yesterday – the Ontario government's announcement that there is not going to be any wholesale destruction of Ontario Place.
Thousands of you joined OP4All in demanding the government preserve Ontario Place's unique heritage landscape, including the Cinesphere, the Pods, Trillium Park and the William G. Davis Trail.
The Ontario government needs to recognize that Ontario Place is an essential public space and that there needs to be meaningful public engagement in determining its future. Read more HERE.
The Parkdale Residents Association is proud to be a member supporter of OP4All.