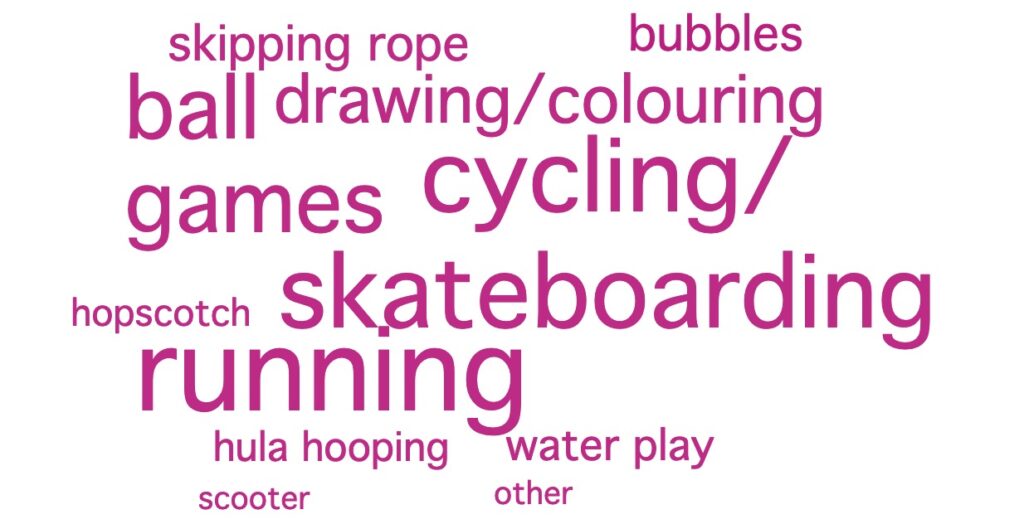 Turn Your Street Into a Playground This Fall – deadline July 1
With so many playgrounds still closed due to COVID-19, children need a place to play outside now more than ever. Consider signing up for Street PLAY, a city program that allows residents to shut down their streets for certain hours, allowing children to play safely and freely right outside their homes. (It has been a popular initiative in Seaton Village: read about the benefits at the Street PLAY site here.)
It's FREE, but you must act fast: Apply by Wednesday, July 1 to temporarily close off your street to traffic this fall from September 1 through October 31. Learn more here and apply for your permit here.