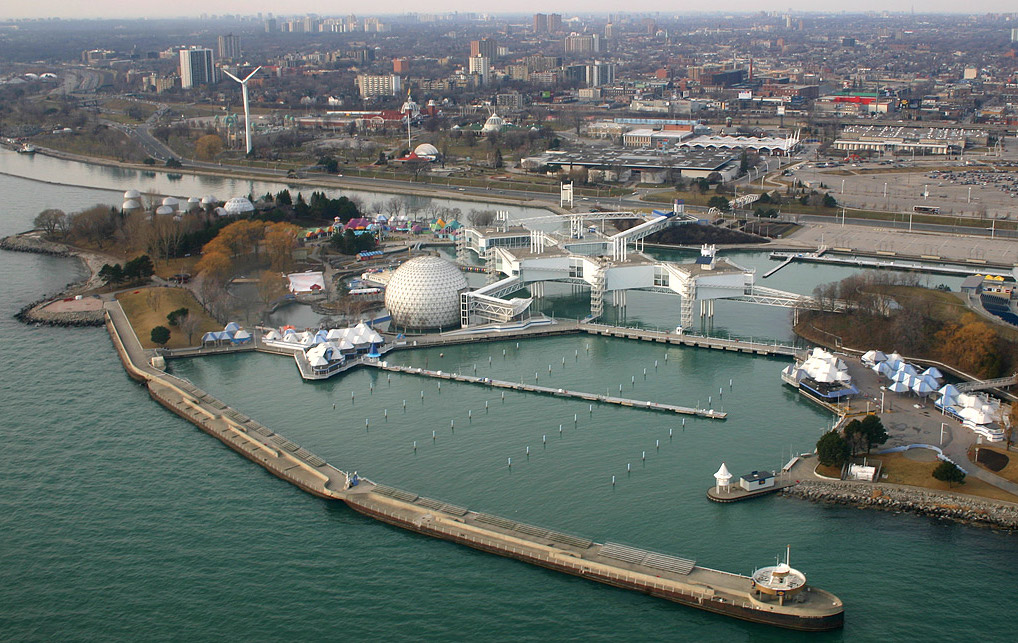 Now is the time to let people of Ontario into the back room!
Ontario Place for All is worried the Ontario government and developers are right now deciding the future of Ontario Place behind closed doors.

 We need to act immediately to challenge this blatant disrespect of our communities. Public consultation is the hallmark of good urban planning and good public policy.
Click HERE to send a letter to Premier Ford and Lisa Macleod, the Minister of Tourism, Culture and Sport, demanding they hold off any decision until all the proposals have been released for public review and consultation.
Let's overwhelm the Premier with requests!!!