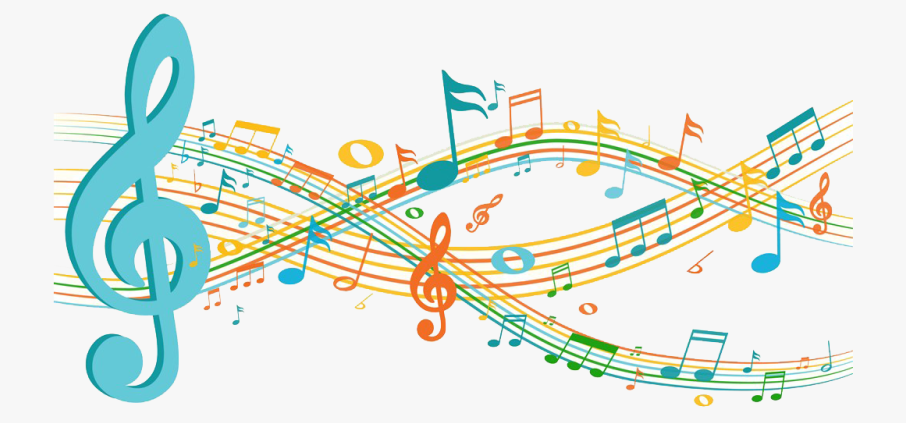 Coming this Fall as part of the Toronto Library's Musician in Residence program you will have the opportunity to learn from Canada's best artists.
Author and musician Dave Bidini is the Toronto Public Library's Musician in Residence this fall. The only person to have been nominated for a Gemini, Genie and Juno as well CBC's Canada Reads, he is a founding member of Rheostatics and has published thirteen books.
Canada's hip hop legend, Michie Mee, will take the crowd through a history of her life in music as well as illuminating the form of hip hop, and exploring the ins and outs of the evolving genre. Michie Mee is known within the music industry for her unique rap style of combining reggae and dance-hall with hip-hop.
For more information on how you can participate click HERE. Program starts October 15th.