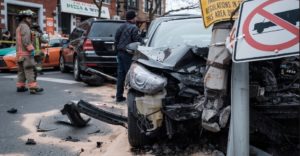 You are invited to a South Parkdale Traffic Community Meeting with City of Toronto Transportation Staff and City Councillor Gord Perks.
This will be an opportunity for you to share concerns related to traffic volume in the neighbourhood as a result of events at Exhibition Place Grounds and Liberty Village.
Should you have any questions, please do not hesitate to contact Councillor Perks' office at 416-392-7919 or councillor_perks@toronto.ca.
Date: Thursday, Feb. 7th, 2019

Time: 7:00 p.m. – 8:30 p.m.
Place: 171 Dunn Ave. (Parkdale United Church, basement)