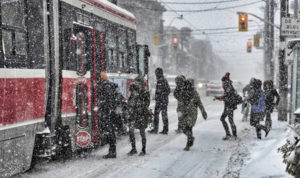 We encourage you to give back to the community in any way that you can – whether it is donating non perishable goods, volunteering in the community, or doing a good deed.
Here are just two suggestions of local groups doing good things: Parkdale Neighbourhood Land Trust and Parkdale Activity Recreation Centre.
Very best wishes to ALL Parkdalians!!