The Executive:  2013 / 2014
Alicia Pang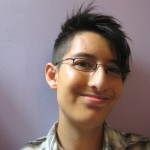 Alicia has lived in Parkdale since 2009. She is an avid follower and observer of municipal politics. While she would rather not define herself through her participation in a fundamentally exploitative capitalist economy that only values people insofar as they are "productive", she is a part-time web content and social media manager.
Andrew Emery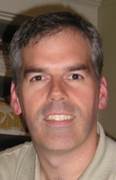 Currently serving as President of the PRA, Andrew is a 15-year resident of Parkdale who works in the financial securities industry for a 'Big Six' bank.  He lives on Dowling Avenue with his wife and three children.
Bill Vrebosch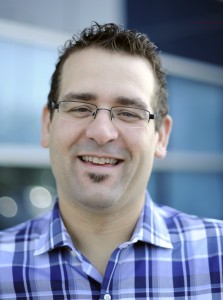 Bill is the current Vice President of the Parkdale Resident Association, Toronto Police Community Police Liaison for 11 and 14 division to the Parkdale Community, driver for St. Christopher's Meal on Wheels Program and the T-Ball Coach and outdoor Rink Crew for Sorauren Park Sports Little League.
Dirk Townsend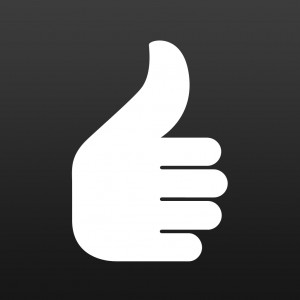 Parkdalian and IT person.
Jeff Quick


Jeff is a musician and web developer who has been living in Parkdale since 1996. It is the tight parental network and strong sense of community that have influenced Jeff's decision to raise his young daughter here.
Frank Trotz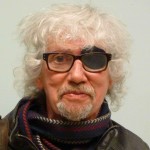 Living in Parkdale for 13 years. Began teaching English at Parkdale CI 1965-70. Founded Factory Theatre Lab with Ken Gass, 1970. Potter, playwright, Drama teacher at Etobicoke School of the Arts. TVOntario: Director of School Programming 1978-89; CBC: Manager of Children's Programming, 1989-90; Head of Communications Technology, Kipling Collegiate, 1991-2001; founder of Clay Design Studio Gallery, 1989; still shows at Clay Design.
Paisley Rae

Paisley has been feeding the squirrels of Parkdale for many years in between social media gigs and lurking about city hall.
Peter Welsh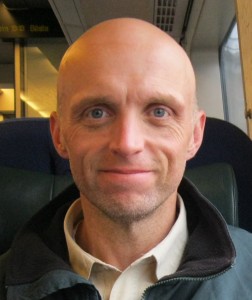 Peter chose Parkdale to live because it is the one area in Toronto that encapsulates a "complete neighbourhood". It is home to a diversity of cultures, income ranges and land uses. Prior to moving to Parkdale in 2012, Peter lived in other great neighbourhoods in the USA, UK and other locations in Canada. As a landscape architect he has worked in a variety of offices and been involved in projects including urban design, land planning, residential design and environmental conservation.
Ric Amis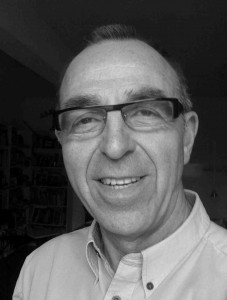 Thirty year + resident of Parkdale. He is an entrepreneur,  small-business person and lens-based artist.
Roger Riendeau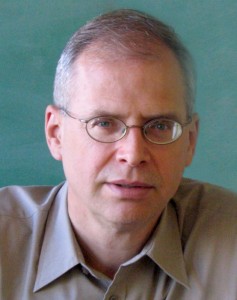 Roger has lived on Tyndall Avenue in Parkdale since 1983 and founding member of the Parkdale Residents Association in 2005.