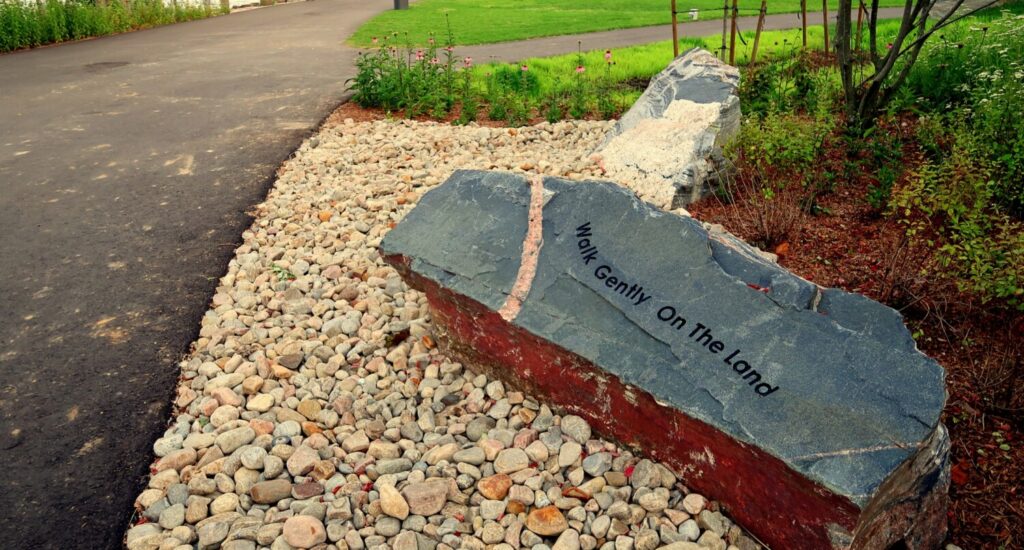 We are at a critical point for the future of Ontario Place. The Ford government has instituted a bit of a pause in its plans to develop the precious lakeside park and heritage site. It's asked the three finalists to rework their proposals and has reached out to the Mayor of Toronto, promising that the City of Toronto will have a major say in what happens to Ontario Place.
Make sure Premier Ford, Minister MacLeod and Mayor Tory hear your voice. Send them a letter, your own or the one available below, demanding an open and transparent consultation process for the future of Ontario Place.
One of the lessons we have all learned from the Covid-19 pandemic is the importance of open public space where people can gather safely. It is clear that Toronto does not have enough park space, especially in the downtown, and cannot afford to lose any of what it now has to a private developer.
Now, more than ever, we need both the City and the province to consult with the public, open and transparently, about what they would like to see at a revitalized Ontario Place. The public owns the 155-acre site, and we should have a say in its future additions to the site.
Ontario Place must be for ALL and kept publicly accessible.
Before any changes, there must be a thoughtful, comprehensive public review, with a full and robust public consultation.
Public interest, not commercial interest must drive the new vision