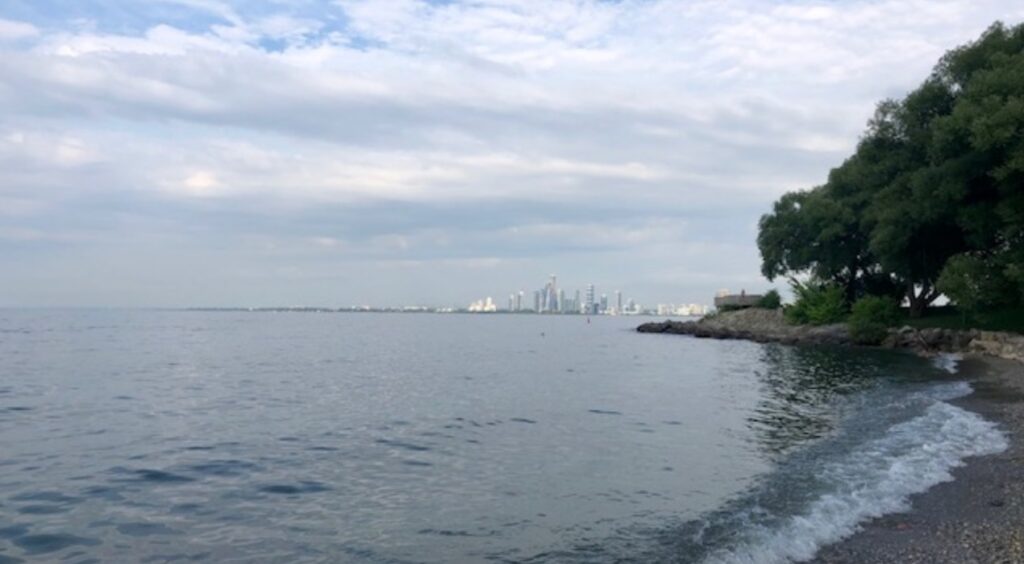 Ontario Place for All says, in light of the COVID outbreak, the provincial government should reconsider its plans to redevelop Ontario Place.
"One thing became crystal clear over the past weekend," says Ken Greenberg, urban designer and member of the Steering Committee of Ontario Place for All (OP4A). "The overcrowding at Trinity-Bellwoods showed Toronto needs more park space. Unfortunately, a lot of the greenspace currently at Ontario Place could be lost under the government's redevelopment plans."
Ontario Place should be integrated with the revitalization of Exhibition Place.
To find out more click HERE.