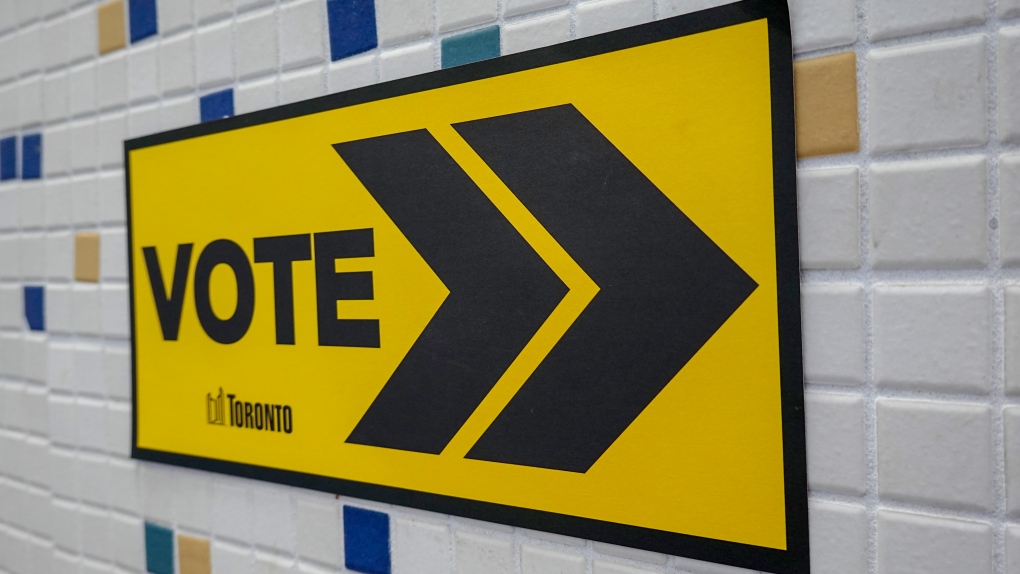 You can VOTE between June 8 and 13 from 10 a.m. to 7 p.m. at one of these two advance voting locations in Parkdale–High Park Ward: Masaryk-Cowan Community Recreation Centre – 220 Cowan Ave. or Annette Community Recreation Centre – 333 Annette St.
You can visit MY VOTE (https://myvote.toronto.ca/home) to see if you are on the voters' list or to register to vote. You can also bring one piece of identification (ID) showing your name and qualifying Toronto address.
Voting is your democratic right. Please use it.