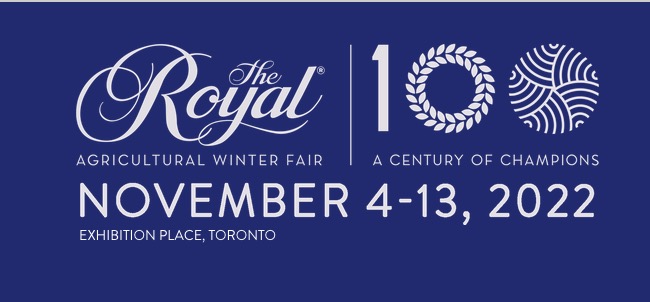 The Royal Agricultural Winter Fair takes place every November at the Exhibition Place grounds. Come celebrate the best in agriculture, local food, and equestrian competitions from across the country. https://www.royalfair.org/
The Royal is Canada's premier showcase for excellence in livestock, crops and food. It's your chance to see up close chickens, sheep, cows, horses, pigs, etc.
How about Square Dancing, Butter Sculpture, bareback riders, Indigenous cultures and peoples of this province.