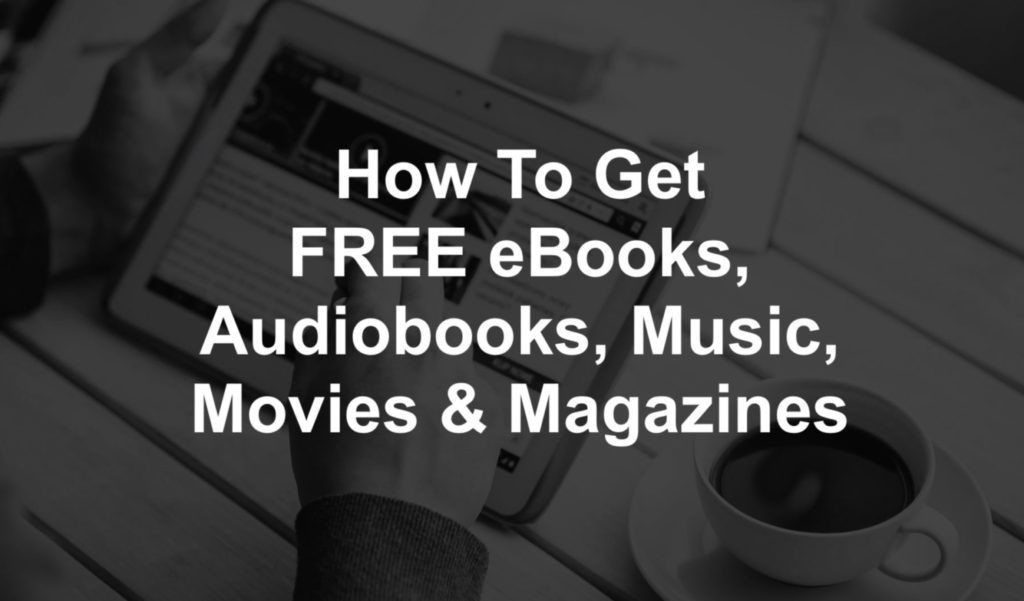 Stuck at home! With a Toronto Public Library card – you can watch, listen and read a huge selection of movies, music, ebooks, audiobooks, magazines and newspapers on your smartphone, tablet or PC/Mac — all at no charge. Click HERE to register on-line using your library card.
Kanopy (movies & eBooks)
Hoopla (movies)
RBdigital (audiobooks & eMagazines)
BiblioBoard (eBooks from self-published authors)
Flipster eMagazines (current issues of popular magazines)
Safari Tech & Business Books (major technology & business publishers)
PressReader (newspaper & magazine for 100 countries in 60 languages)
NYTimes.com (New York Times newspaper)
CanTook Station (French-language eBooks)
Midici.tv (streaming video of classical music, operas & ballets)
Naxos Music Library (great music spanning medieval to modern)
Naxos Music Library (Jazz)
Other public libraries may offer similar services. If not try these other FREE services.
CRACKLE (TV & movies)
hoopla (movies)
PLEX (movies)
Pluto TV (livestream ViaComCBS)
Vudu (movies & TV shows)
Tubi TV (movies)
TVO (documentaries, etc.)
CBC GEM (livestream TV, movies, docs)
Internet Archives (movies, audio, eBooks, audiobooks)
Project Gutenberg (eBooks)
Authorama (eBooks)
LibriVox (audiobooks)
ManyBooks (eBooks)
BookBub (eBooks)
Goodreads (eBooks)