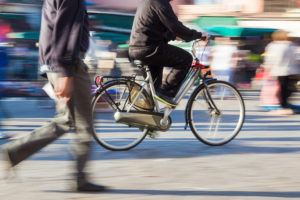 Parkdale Residents Association (PRA) wants your feedback.
The PRA is conducting a brief, informal survey on movement around Parkdale. We would like to hear from you to know how you move within the boundaries of our neighbourhood and how safe you feel. Depending on the responses, the survey may lead to the formation of a Working Group that will tackle issues of safety for vulnerable road users (pedestrians, cyclists, mobility users, rollerbladers, skateboarders, e-bikes) in Parkdale.
Please share with anyone that lives or spends time in Parkdale. The survey is open until October 6th.
Take the SURVEY…we'll publish the results shortly.