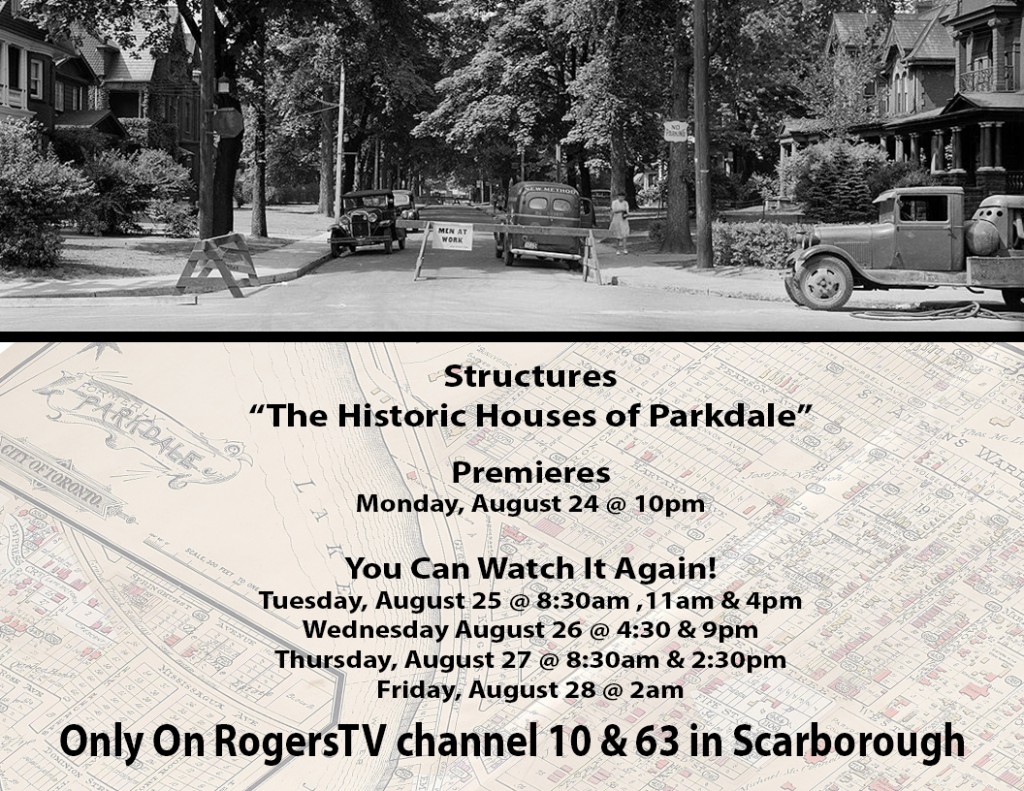 VIEWING LIVE STREAMING via a web browser
All Rogers Customers (cable, internet, wireless, home phone) can watch the shows online WHEN they are airing on the channel.
You first have to REGISTER for a MyRogers account (don't need to be a Rogers customer).  Go to their website:  www.rogerstv.com
Top left corner, big red box that says 'Watch Now'.  All you have to do is login ONCE using your MyRogers Account Login.   Please note you can also watch any Rogers TV station throughout the country with this feature.
To watch "Structures" during the scheduled air times, please make sure you select Toronto in the top right corner.