The Officer: 2013 / 2014
Andrew Emery – President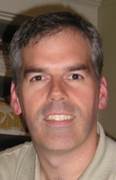 Andrew is a 15-year resident of Parkdale and lives on Dowling Avenue with his wife and three children. Hailing from Montreal, Andrew moved to Toronto in 1979 and was initially drawn to Parkdale by an Arts & Crafts gem while house hunting. Aside from its amazing buildings, Andrew loves Parkdale for its character, diversity, and mix of Queen Street amenities, not to mention proximity to transit, work, entertainment and other venues on our doorstep. Andrew has been a member of the Association for the past 6 years, serving as Treasurer for several years before taking the President's reins in 2013.  Professionally, Andrew manages vendor relationships and projects for the securities operations division of a global financial institution.
Bill Vrebosch – Vice President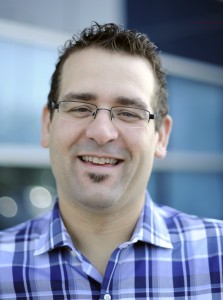 Bill has been involved in the long-term care industry for over seven years. Prior to joining PointClickCare, Bill spent time working for the Katz Group Canada/Propharm as an analyst. Bill also finds time to be the current Vice President of the Parkdale Resident Association, Toronto Police Community Police Liaison for 11 and 14 division to the Parkdale Community, Driver for St. Christopher's Meal on Wheels Program and the T-Ball Coach and outdoor Rink Crew for Sorauren Park Sports Little League. He's also known to have bad jokes, crazy dance moves, and for a tall man, is afraid of heights.
Ric Amis – Secretary / Treasurer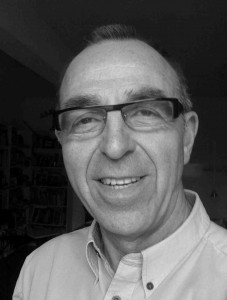 Ric is a 30-year resident of Parkdale, and lives on Elm Grove Ave. He moved to Toronto after living in Vancouver for 10 years and was looking for an area with a strong neighbourhood feel and budding arts community – Parkdale was it. He currently runs his own IT business servicing Macintosh computers. He is founder and co-founder of 2 artists housing co-ops – Beaver Hall Artists Co-op on McCaul St. and Lakeshore Village Artists Co-op in Etobicoke.
Roger Riendeau – Past President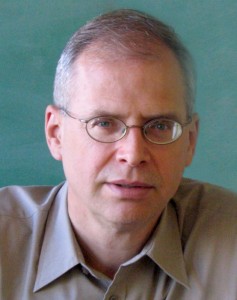 Roger has lived on Tyndall Avenue in Parkdale since 1983. He is also a landlord of converted dwelling houses on his street. Roger was among the founding members of the Parkdale Residents Association in 2005 and helped to draft the current PRA Constitution and Bylaws. He has served in all of the Executive positions of the PRA, including a three-year term as President (2009-12). Professionally, Roger is a professor in the Writing and Rhetoric Program at Innis College, University of Toronto and also serves as Vice Principal of Innis College.