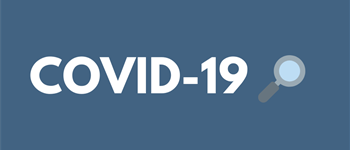 There is a great deal that can be learned from the successes and challenges other cities have faced in response to COVID-19. It is clear that we must act now.
We still have a window of opportunity to stop the spread of COVID-19, but that window is closing. We need to flatten the curve and limit community transmission, so that we don't overwhelm our hospitals and health care system. If we don't act, increased pressure will result in the tragic outcomes we are seeing around the world.
Today, Toronto's Medical Officer of Health announced new significant measures that are being taken to stop COVID-19 and save lives. Please click HERE to continue reading for more on these important next steps.
These are difficult and uncertain times. Remember, we're all in this together. Stay home, stay safe, and look out for each other.